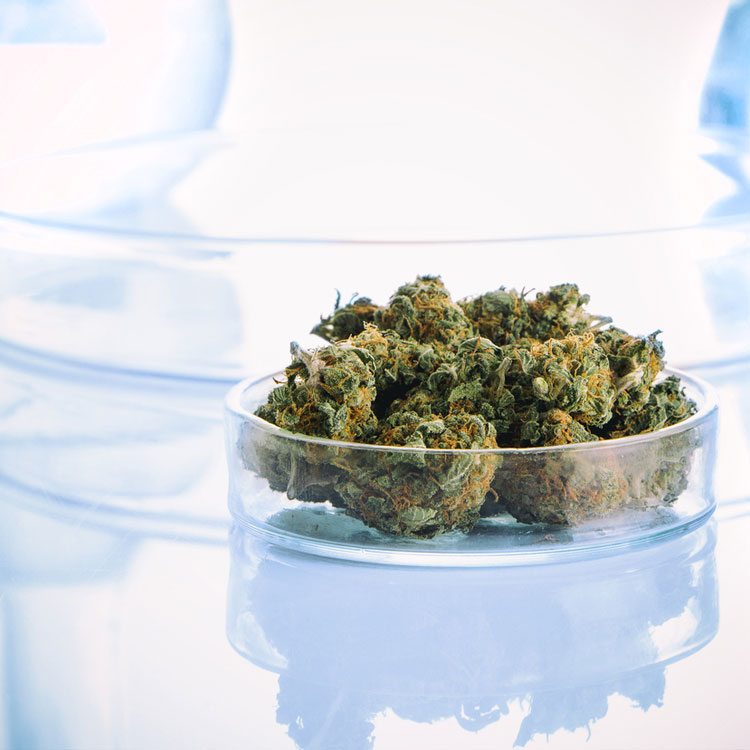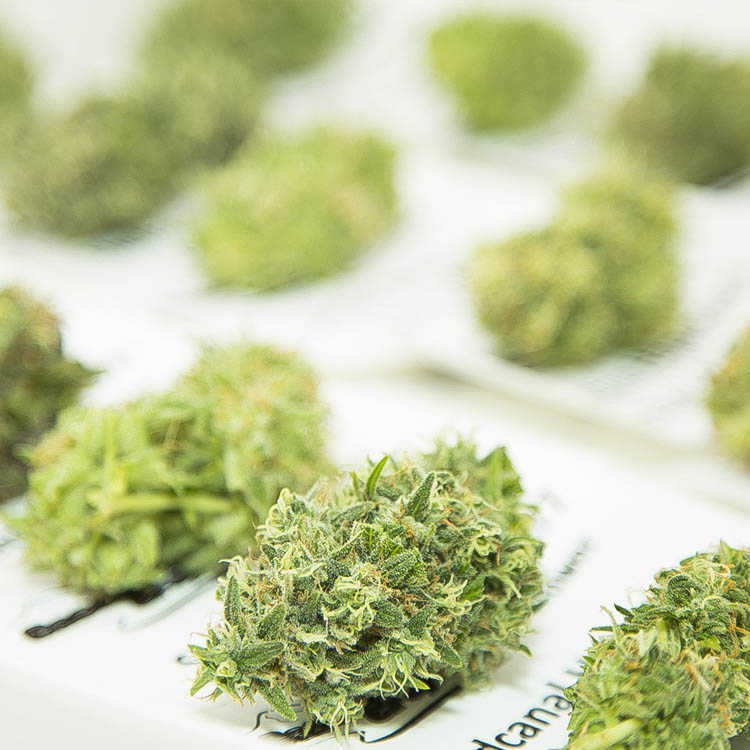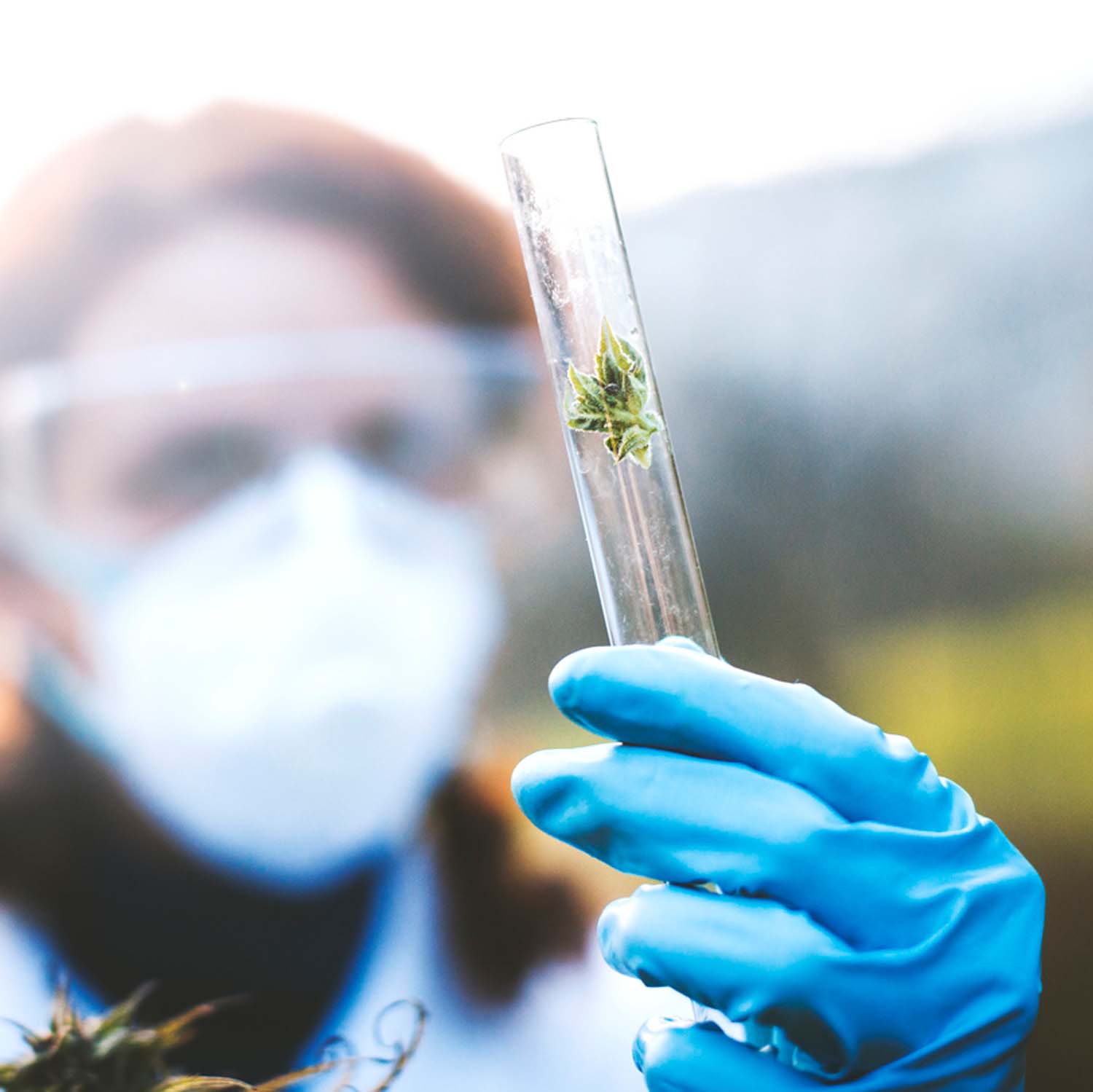 Vancouver Lift Conference
The cannabis market has been ignited in Canada and is soon to soar – but little is known about the usage of cannabis for treating health-related conditions.
What is known, however, is that more and more people are turning to cannabis for their healthcare needs. From 2016 to 2017, there was a 2.7 fold increase in the number of Canadian patients registered with licensed medical marijuana producers.    
 
VANCOUVER, B.C. – Jan. 13, 2018 – The Lift Conference opens to the cannabis industry in keen anticipation of impending legalization. At Lift, nearly 200 exhibitors showcased their expertise and products to cannabis enthusiasts and industry professionals looking to take advantage of future opportunities.
Although cannabis is wildly popular with the alternative market, it has yet to achieve even marginal reception with the medical community. This is largely due to the variability of product and limited understanding of efficiency and efficacy.
One Lift attendee who suffers from rheumatoid arthritis articulated this best when she said:
"I wouldn't be here walking today without it…but I don't even know how much CBD I'm really supposed to take."
Research Echo hopes to change this.
A boutique clinical research organization with a wealth of clinical and device trial experience, Research Echo is poised to help clinicians carry out therapeutic trials that will help answer questions such as these. With access to key opinion leaders and investigative sites, Research Echo will advance medical cannabis healthcare through quality research.
We are entering an exciting and revolutionary time with the upcoming full legalization of cannabis in Canada. Previous restrictions surrounding its production and use have served as barriers towards achieving quality clinical research and advancing medical cannabis healthcare.
Although there is some favourable evidence for medical cannabis in the literature, it is limited; and for many therapeutic areas: absent.
This inspires us to look deeper into consistent and replicable data to further support cannabis for medical interventions. Research Echo approaches this endeavour with inquisitiveness, care and precision.
Let's work together to ensure those in need receive high quality, validated treatment and can truly start living again. Forget the stigma and remember the people.
HAVE YOUR SAY